Central Standard Time
Updated February 13, 2018 . Due to the graphic nature of these images viewer discretion is advised

---- C P R G u i d e & I n f o r m a t i o n ----

Houston Fire Department's Active Incidents ( 10 Minute Current Intervals )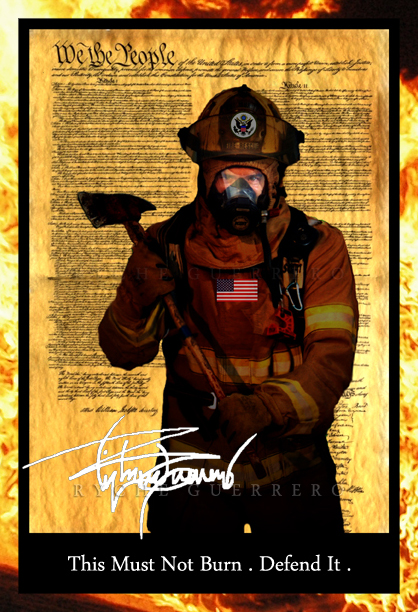 In Appreciation to the Community Volunteer Fire Department
Southwest Harris / Northeast Fort Bend Counties ( Southwest of Houston ), Texas
Where this all began . . .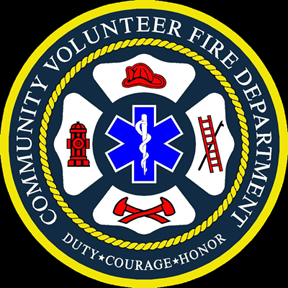 "There is a destiny that makes us brothers;
None goes his way alone:
All that we send into the lives of others
Comes back into our own." -Edwin Markham
"Okay, Chris, that's high enough...
C'mon, for real, bro, that's cool...
(Laughing nervously) Quit playing...
F***** STOP!"
---

Copyright Ryche Guerrero. All rights reserved. Reproduction of any image without the artist's written consent is strictly prohibited and against International and United States Laws.